Blog: Getting Better Together
"When you know better, Do better" - Maya Anjelou


Some years ago, Pavel approached me to design a site for their line of air scrubbing machines.  Their current site was a fixed html/css site that was beyond their capability to maintain in-house.
Solution: The first issue was to determine how to manage their various parts/ machines/ models/and specs.  Each base machine had a few different models and many of the machines shared parts.
Read More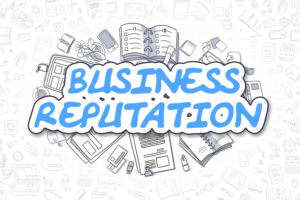 Starting any small business is a challenging task, the market is brimming with better mousetraps and me-too services.  If you find that sweet-spot of an amazing idea and access to a steady marketplace, it can be both fun and rewarding. You get a chance to build your own financial freedom and with sweat and dedication, possibly leverage a relatively…
Read More
5 Things You Can Fix On Your Website right now To Increase Your Visitor Engagement
Download your FREE copy of our newest e-booklet Now!
Some years ago, Pavel approached me to design a site …

Read More »

Starting any small business is a challenging task, the market …

Read More »