Some examples of our work
CONFIDENTIALITY NOTICE: The information included in this e-mail, including any attachments, is for the sole use of the intended recipient and may contain confidential and privileged information. Any unauthorized review, use, disclosure, distribution or similar action is prohibited. If you are not the intended recipient, please contact the sender and delete all copies of the original message immediately.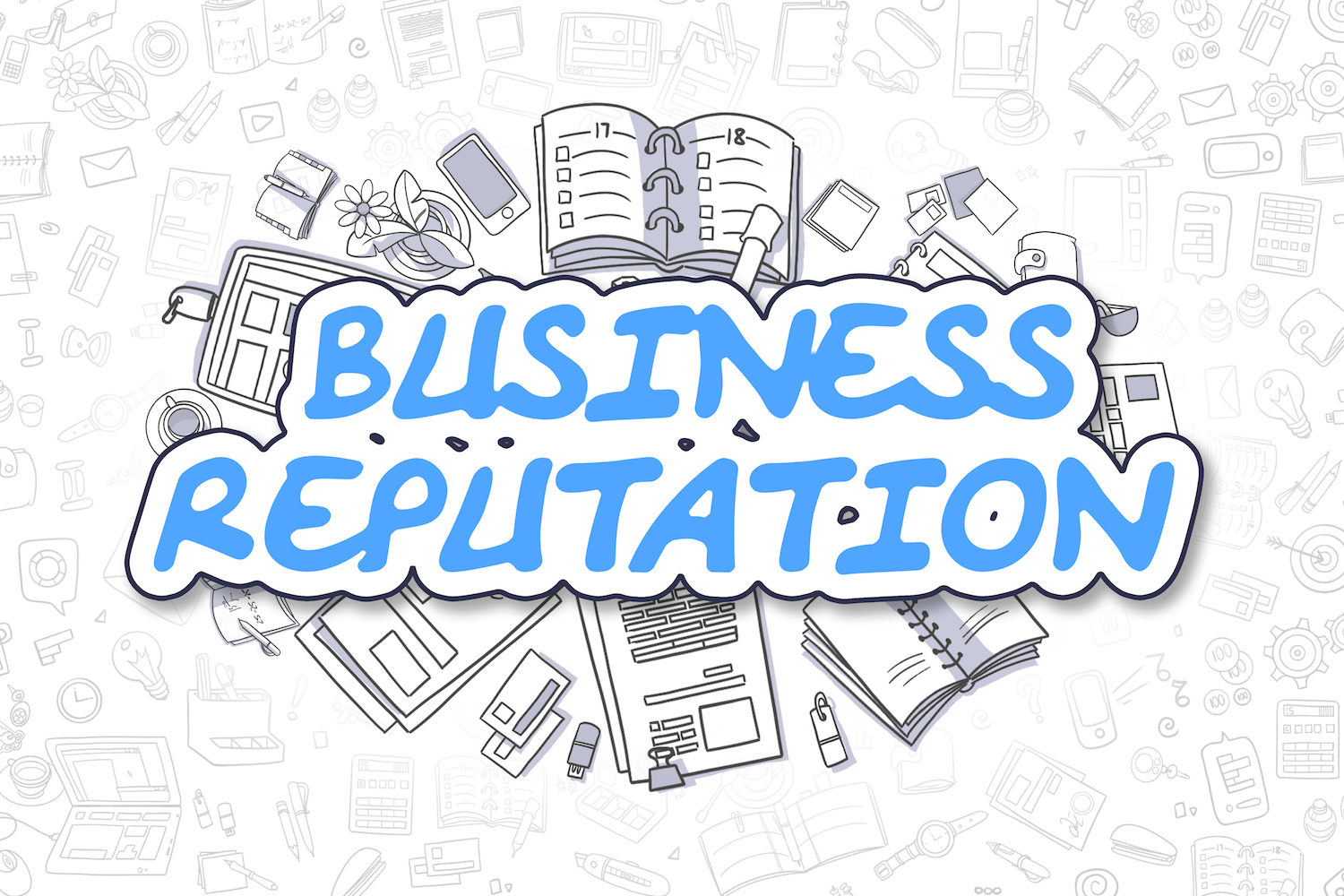 Starting any small business is a challenging task, the market is brimming with better mousetraps and me-too services.  If you find that sweet-spot of an amazing idea and access to a steady marketplace, it can be both fun and rewarding. You get a chance to build your own financial freedom and with sweat and dedication, possibly leverage a relatively…

CLIENT STUDY Omnitec Design Operational Support & Design    WordPress Development & Consulting Request: Some years ago, Pavel approached me to design a site for their line of air scrubbing machines.  Their current site was a fixed html/css site that was beyond their capability to maintain in-house. Solution: The first issue was to determine how to manage…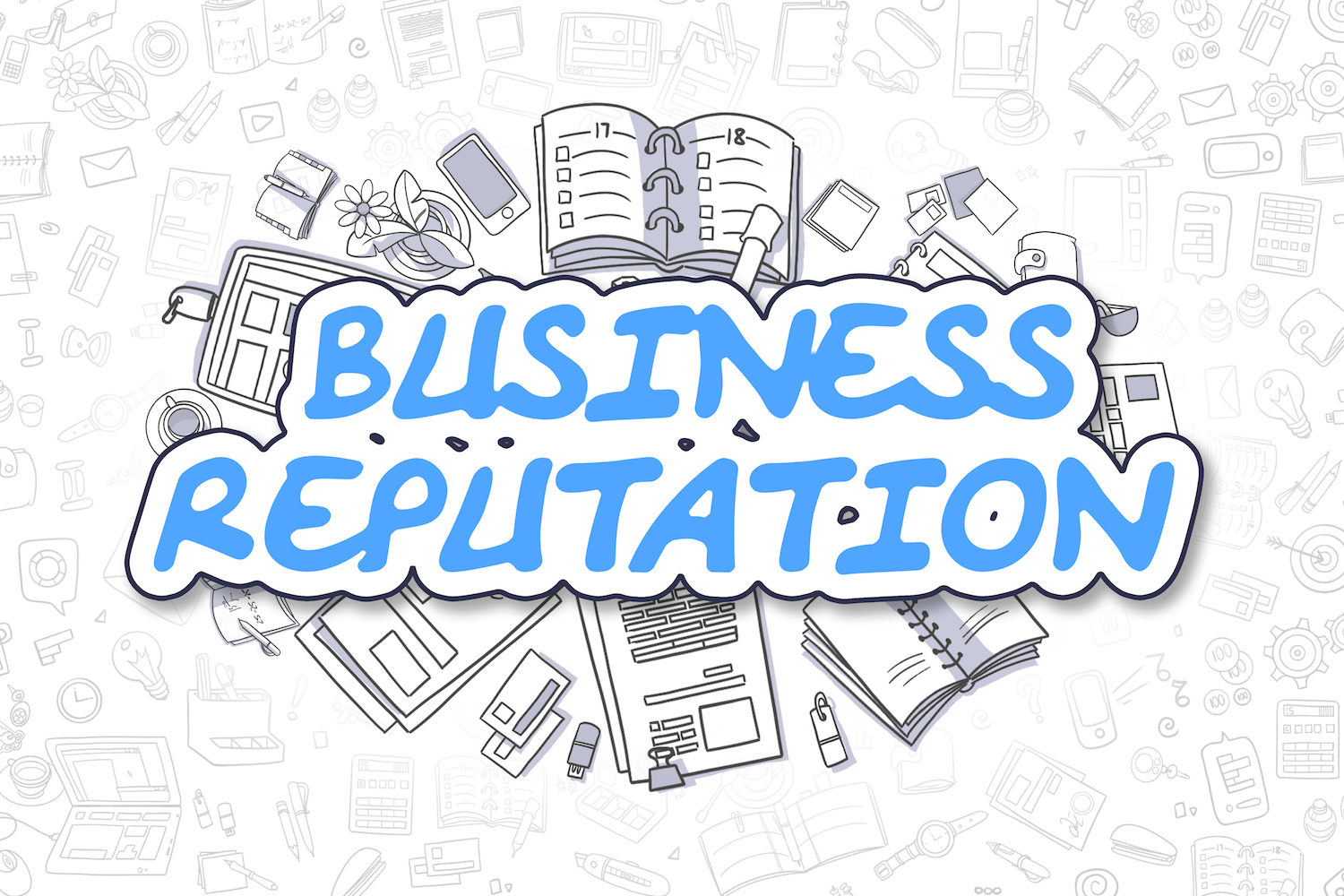 5 Things You Can Fix On Your Website right now To Increase Your Visitor Engagement
Download your FREE copy of our newest e-booklet Now!
CLIENT STUDY Omnitec Design Operational Support & Design    WordPress Development …

Read More »

Starting any small business is a challenging task, the market …

Read More »